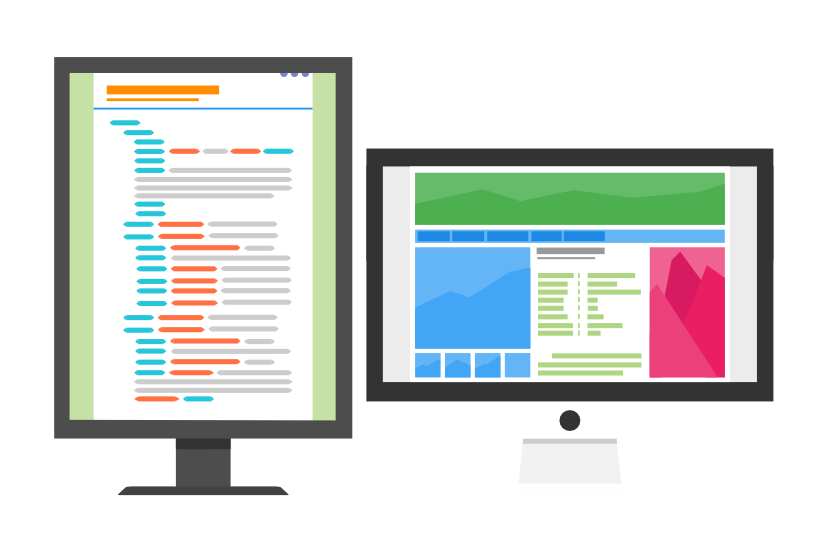 Combining technical excellence with strong client relations
From our beginnings, Providence has allied with many Fortune 500 companies in a broad range of industries to provide consulting and programming services. With a decades long-standing reputation for addressing cross-platform technical obstacles, we currently offer both products and services that enable clients most any hardware that suits their enterprise's needs.
Providence has time and time again proven its ability to achieve even the most complex of client goals. This might be interfacing legacy products into supply chain systems, or helping clients become more responsive and competitive by choosing and deploying the most appropriate modern tools.
Discover more about our XVT software and other offerings today.
Powered by XVT and Providence development expertise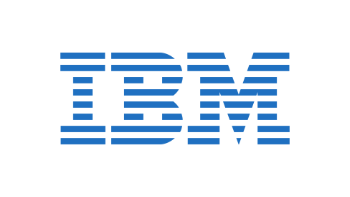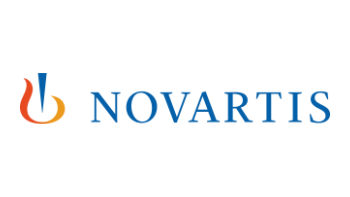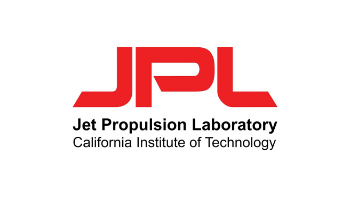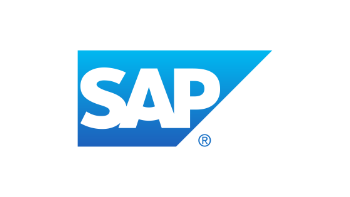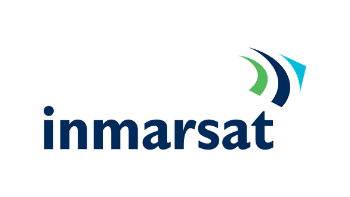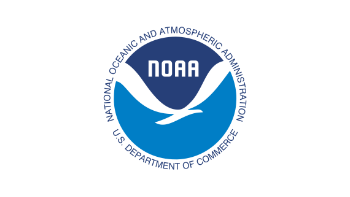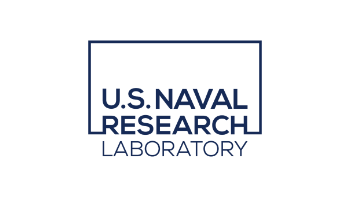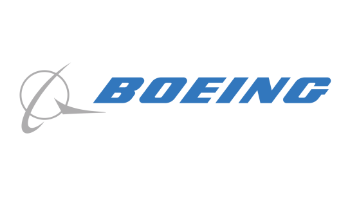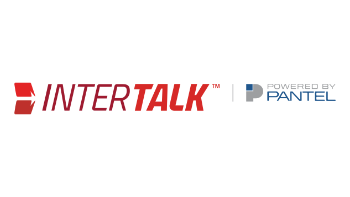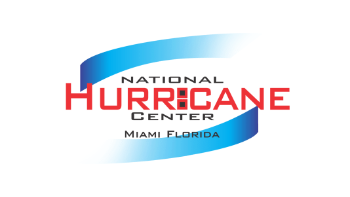 Years of XVT on the market
Ready to get started?
Join the thousands who have trusted Providence with their cross-platform software needs.