Are you ready for platform independent C?
With DSC for C, write your source code utilizing the XVT libraries to make the appropriate calls to the platform specific functions and APIs for you.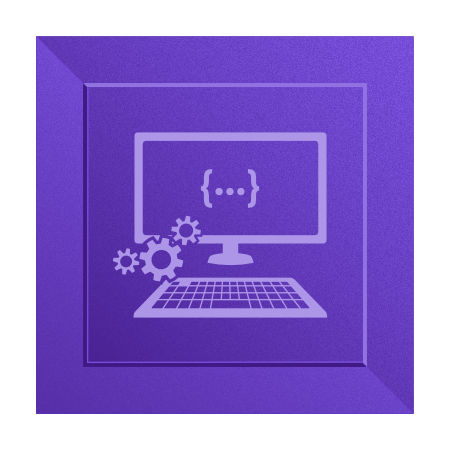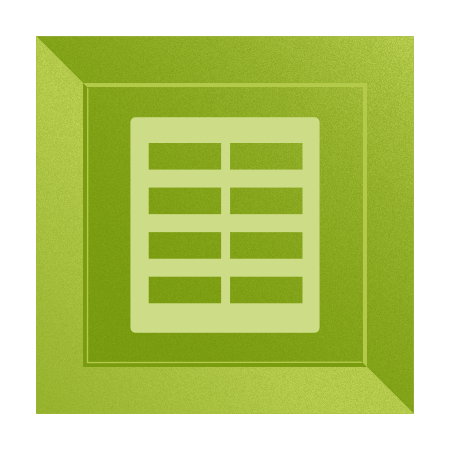 A library of functions and data structures for UI creation
Add to XVT to give your applications greater functionality and sleek aesthetics.
Run your existing XVT apps over the Web
DSCNet applications maintain their design and performance of their original platform, saving you both time and money.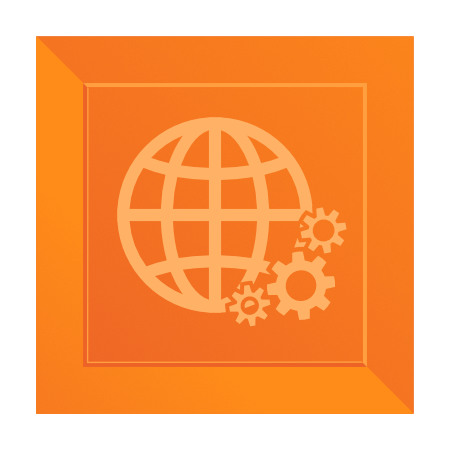 With over 30 years experience in a variety of programming languages, Providence has the expertise to help see your vision come to life. Join the growing number of other companies who have trusted us with their development needs. Let's talk today and see what we can do for you.